The Leader in Detecting Ocular Biomarkers for Diseases of the Brain, Eye, and Heart
Amydis Powers AI to Enable Precision Healthcare
Amydis is the leader in developing a new class of ocular tracers that enable digital detection and monitoring of human disease-related molecular biomarkers through standard ocular imaging cameras. This pioneering technology can accelerate diagnosis, improve the clinical testing of novel therapeutics and revolutionize treatment.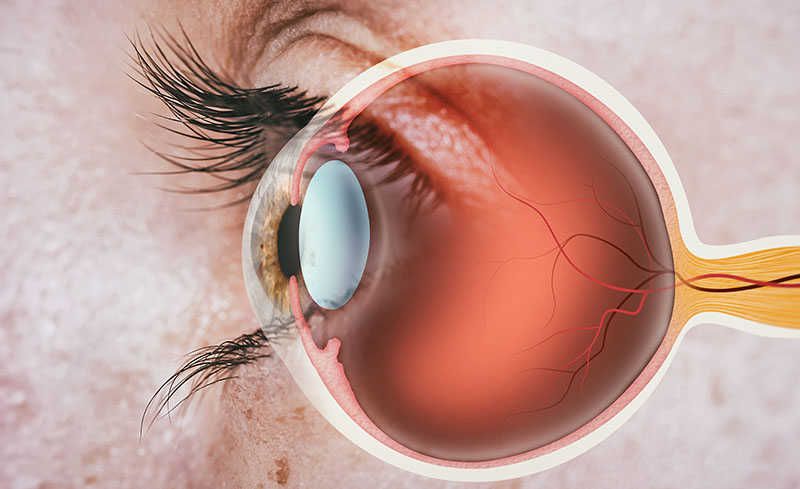 Amydis is developing novel, patent-protected small molecule ocular tracers, which enable direct visualization of Central Nervous System (CNS); disease-related molecular changes (biomarkers) in the eye.
The Company's discovery platform and proprietary know-how uniquely positions it with first-mover advantage to explore the eye for a broad spectrum of neurodegenerative diseases, which have historically required long-term clinical evaluation and the use of invasive testing for definitive diagnosis.
Amydis aims to become a global leader in developing ocular tracers for degenerative and systemic diseases.